1440P Quad HD + 145° Field of View
The A400 records in QHD resolution of 2560 x 1440, delivering above par clarity and color-accurateness. 145° wide-angle FOV covers at least three lanes of traffic, capturing more events in each frame.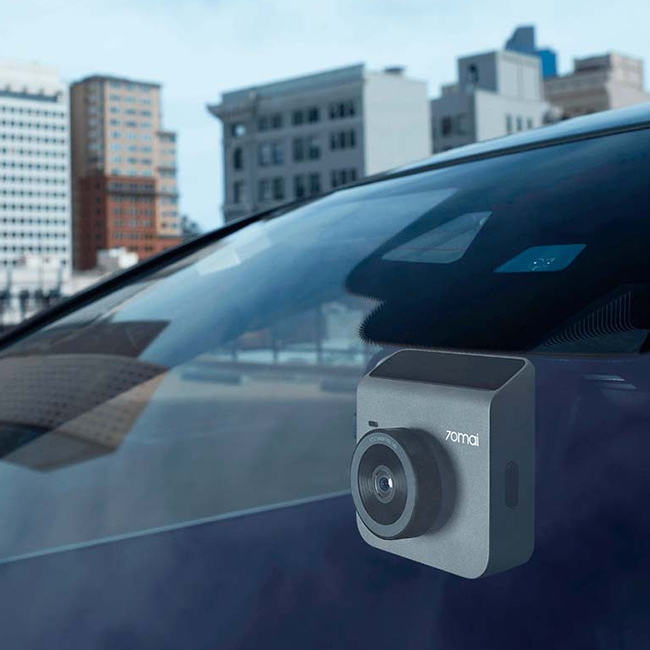 Dual-Channel Recording
A400 can achieve dual-channel** recording, providing all-around coverage for added security.
24-Hour Parking Surveillance
Keep monitoring when you are away*. The built-in G-sensor can detect sudden shakes or collisions while your car is off, and will automatically start recording to capture any potential incidents. If an emergency video is recorded, you'll get a voice alert once the car powers back on.