Secure, snug fit
Lightweight and soft on the skin.
The ergonomic design brings effortless comfort and keeps Redmi Buds 3 Lite secure in your ears even during exercise.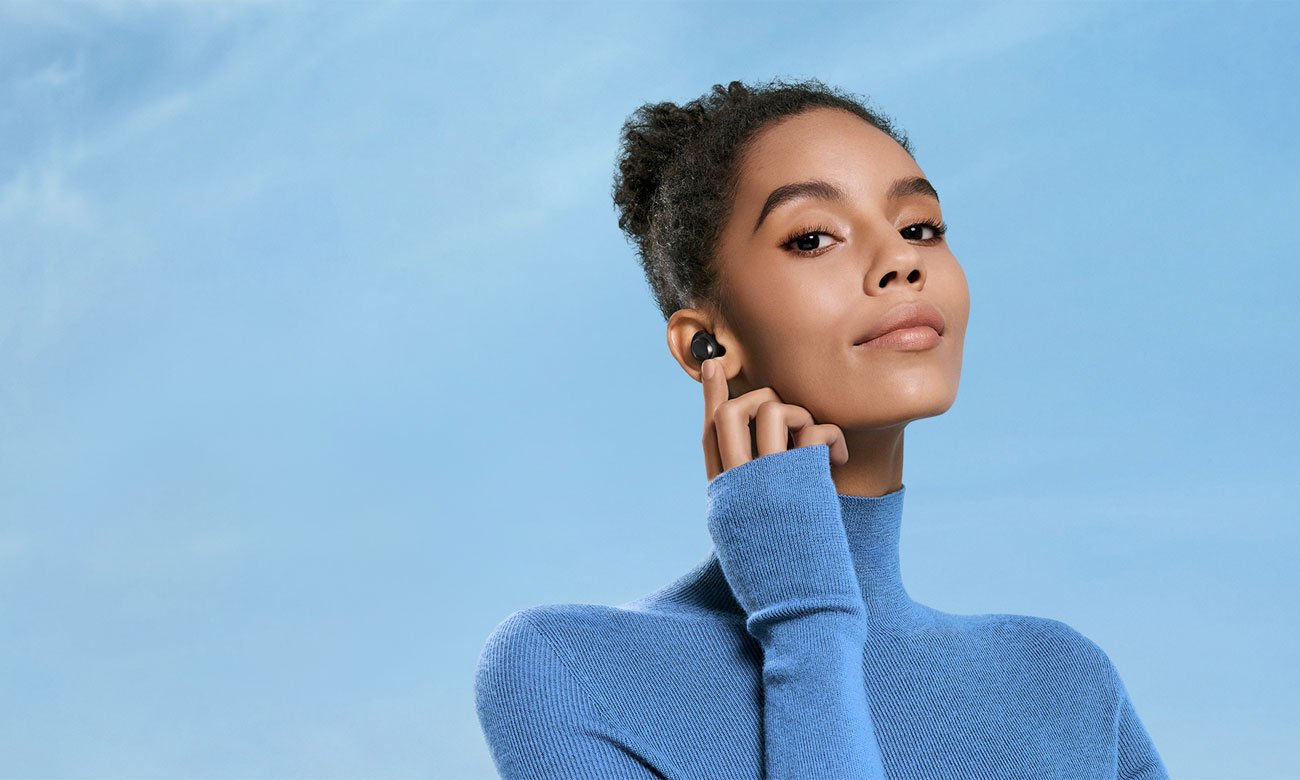 Easy connections
"Beep", your earbuds are connected.
Automatic device recognition and simple wireless connections. Take your earbuds out of the charging case and insert into your ears. You'll hear the connection sound, signifying that your device is now connected to your earbuds
Bluetooth 5.2

Stable transmission with effective anti-interference
Brand-new Bluetooth core specification version 5.2 brings significantly improved anti-interference capabilities and more stable connections for seamless in-call audio.