Luxe has a chic design that complements any outfit. The slim profile, stainless steel case and comfortable band make it a wardrobe essential.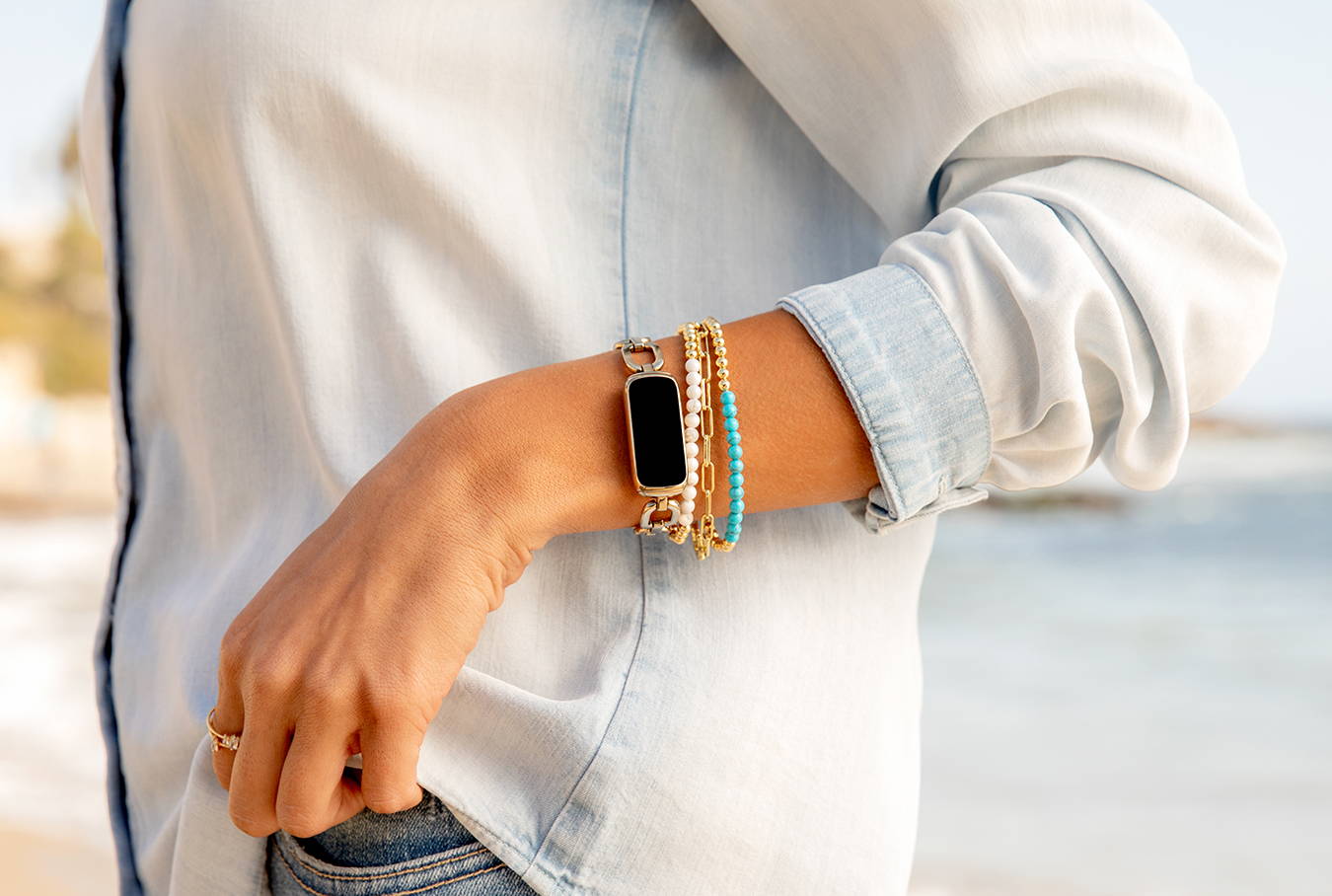 Daily Readiness Score
Optimize your workouts with a score that reveals if you're ready to work out or should focus on recovery.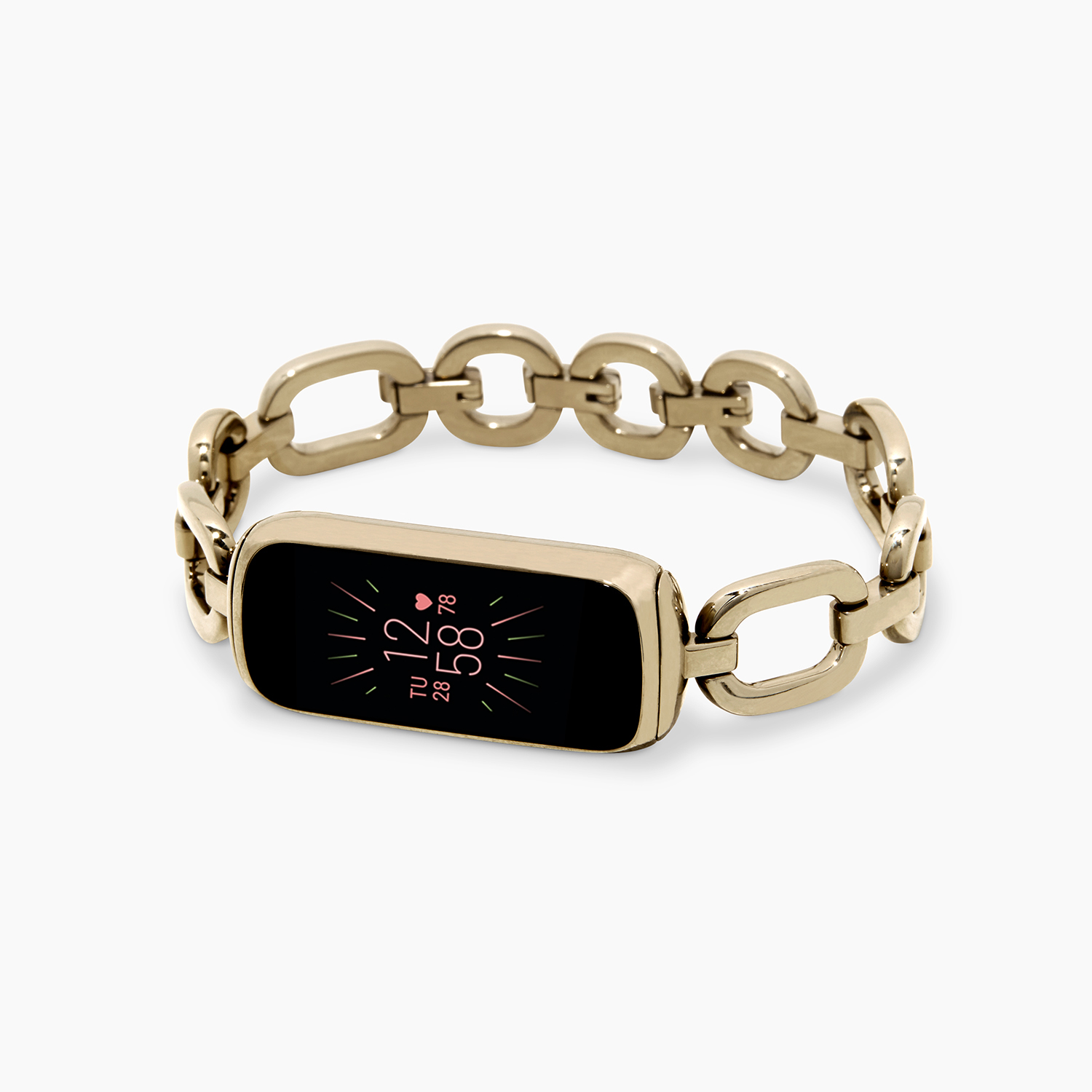 Let your mind have a moment with mindfulness content in the Fitbit app. Track your trends and reflect on the steps you're taking to level up your self-care routine.