Always Act before Enemy
You can instantly recognize gunshot and footstep sound around under Haylou GT5 game mode. And the unique panoramic surround sound effect will give you an immersive and enjoyable gaming experience parallel to Hollywood blockbusters.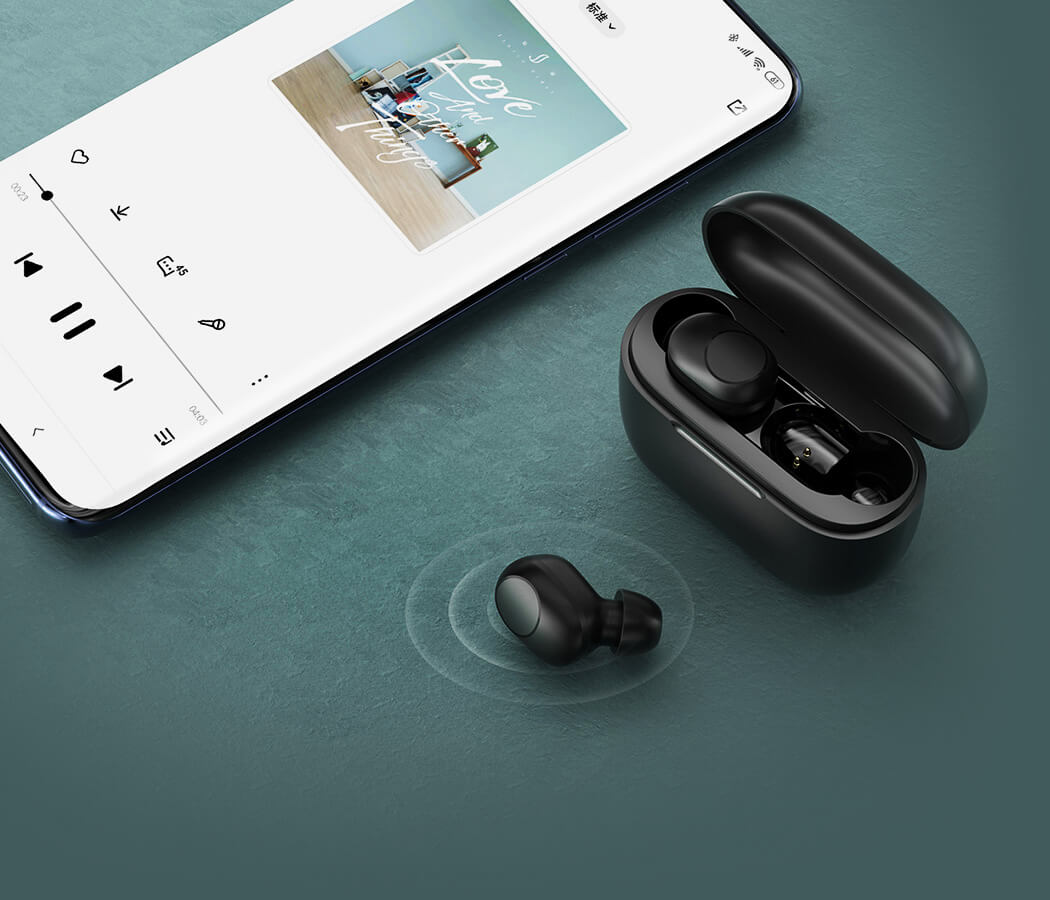 Stereo Call with Crystal Clear Sound
Thanks to Advanced Audio Coding (AAC), Noise Canceling Technology, and 7.2mm Polymer Resin Diaphragm Speaker, Haylou GT5 can deliver punchy bass and soft, clear mid-highs. And the Hi-Fi stereo sound can offer a face-to-face calling experience!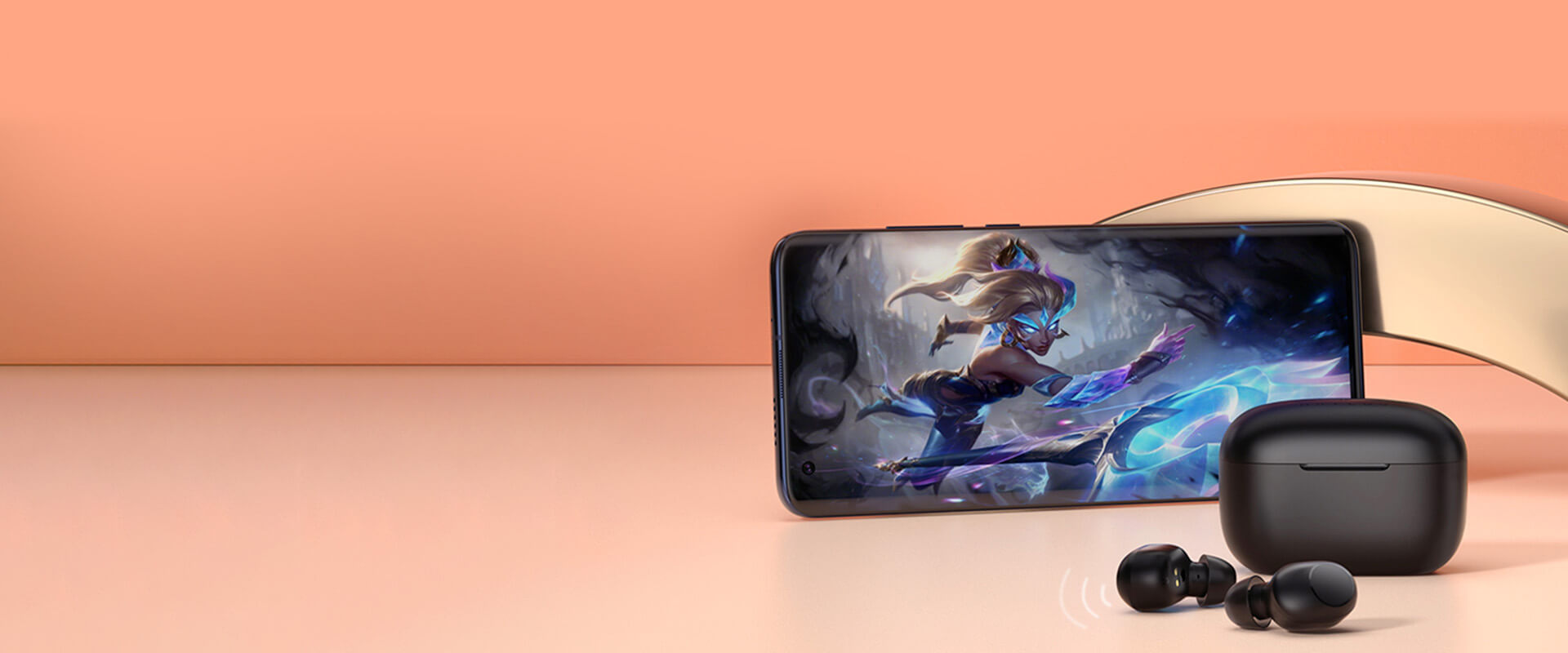 Seamless Switch and Convenient Use
Haylou GT5 supports dual-channel simultaneous transmission with left and right ear separation design. Put on one earbud to enter mono mode, and then the other to instantly restore stereo mode. Free your mind with a fast switch and stable connection.