38g Lightweight
Body Comfortable to Wear Weighing only 38g, Haylou GS offers extra wearing comfort and assists your workout with no limits.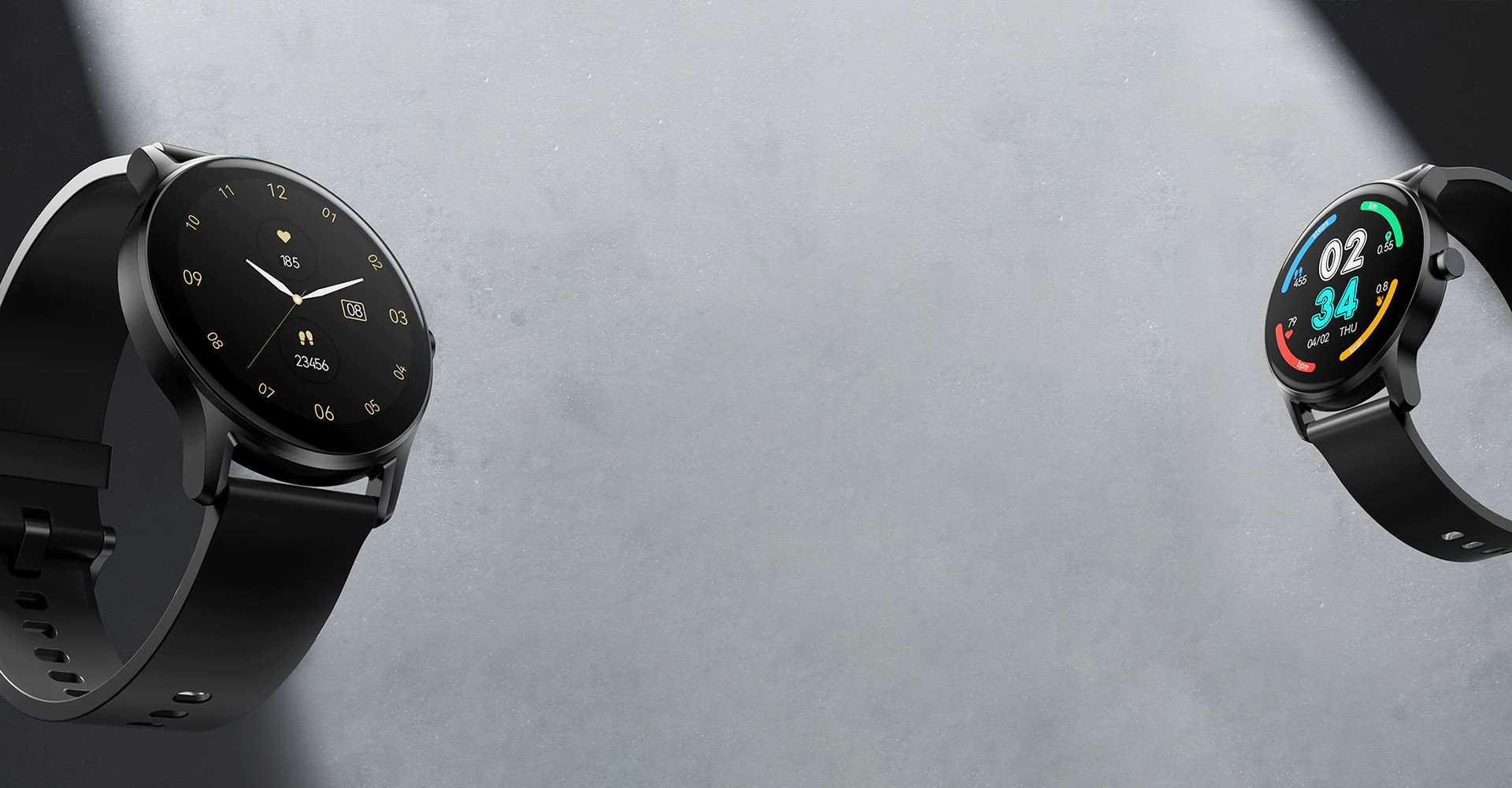 12 Workout Modes
Enjoy Your Workout Support 12 workout modes, covering indoor and outdoor workouts. A high-precision motion sensor can accurately record workout data.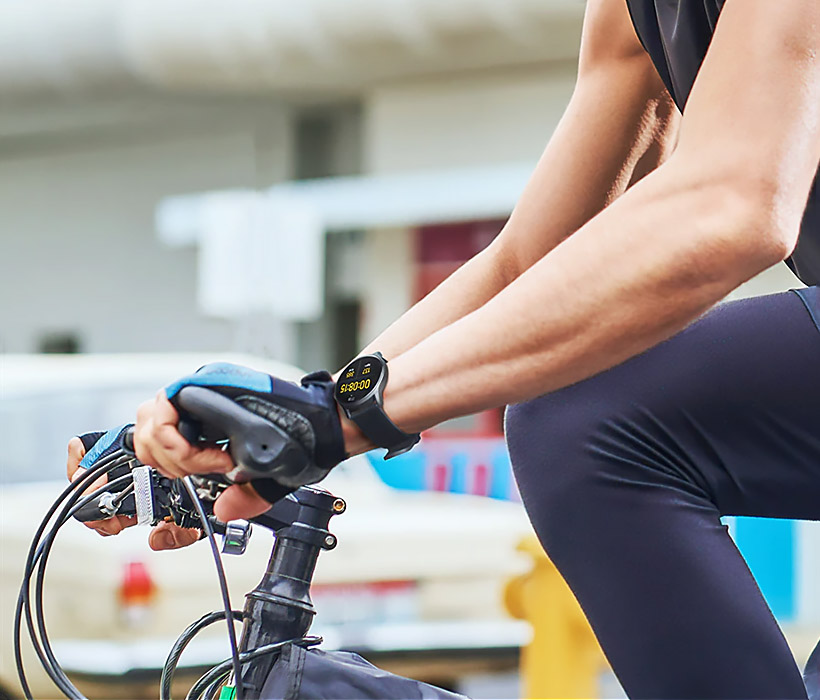 IP68 Waterproof
No Worry about Rain and Sweat IP68 rated dust and water resistant. It can easily cope with sweat and rain storms — no need to take off the watch even when washing hands.